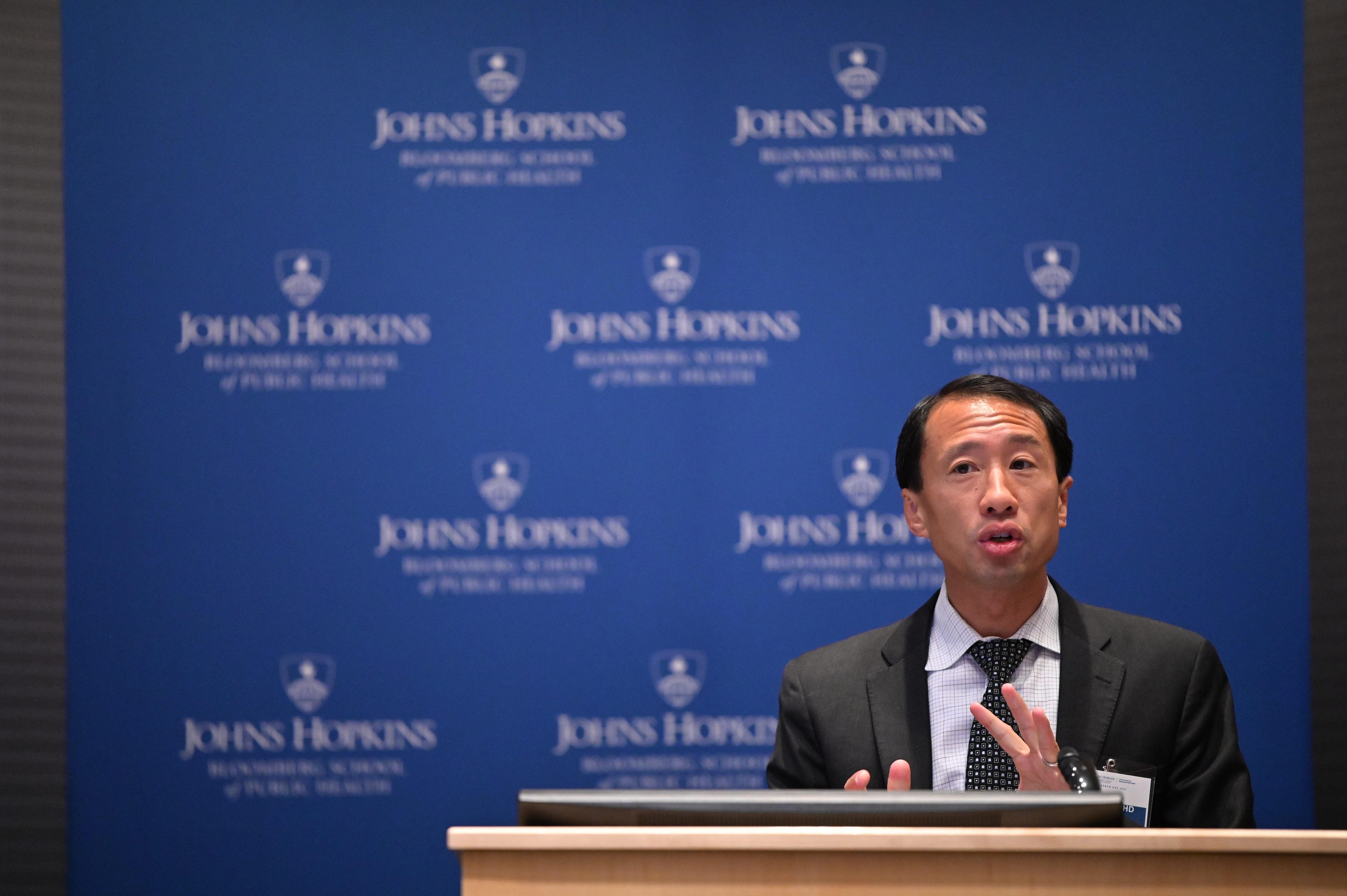 Frank Lin, MD, PhD and Josef Coresh, MD, PhD (study co-principal investigators) will present results of the Aging and Cognitive Health Evaluation in Elder (ACHIEVE) study at the Alzheimer's Association International Conference in Amsterdam on July 18, 2023.   
The main focus of the ACHIEVE study was to learn if treating hearing loss in older adults could reduce the gradual loss of thinking and memory abilities (cognitive decline) that can precede dementia. The study randomized 977 older adults ages 70-84 years with untreated hearing loss, assigned them to a hearing intervention program or a health education control intervention, and followed them for three years with tests of thinking and memory.    
Other areas being studied are how treating hearing loss affects brain structure, mental health & well-being, physical function, and health care use. Papers about each of those areas will be published over time.   
If you are attending AAIC in Amsterdam, we invite you to attend the presentation at 8 am (CEST) on Tuesday, July 18. Interested media can access embargoed materials by following AAIC's process for complimentary registration at this link.